Headquartered in Manchester, NH, RCD Components has been a leader in the design, manufacture and distribution of precision mission-critical passive components since 1973.
Your mission has no room for error. Neither do we. With a commitment to uncompromised quality and zero defects, RCD designs and manufactures precision mission-critical passive components for next generation applications. Our rugged, dependable solutions exceed the strictest regulatory standards, withstanding heavy use and unforgiving environments to deliver unparalleled reliability.
For more than 50 years, RCD's high-volume production and custom components have outperformed the competition, offering expansion solutions in critical industries from power generation and green energy to defense and space exploration. Unencumbered by large corporate overhead, we are innovative and nimble. Our unique position allows us to achieve the strictest design requirements while delivering world-class individualized customer service, significant cost savings, and the shortest lead times. When you absolutely cannot compromise on cost, time or reliability, rely on RCD.


Where Precision Meets Power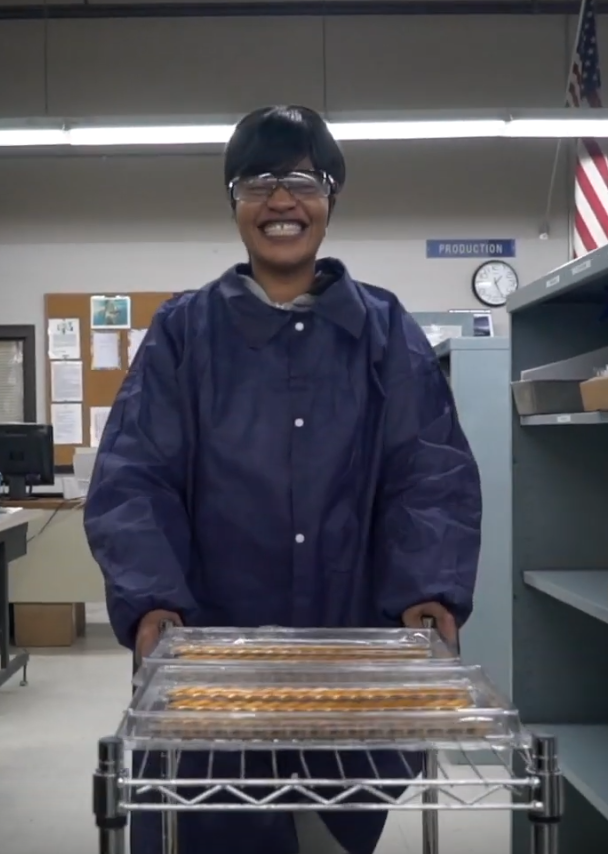 We are known for our quality products and exemplary customer service and it all starts with our employees. We are proud of the role we play as technology leaders and the difference we make everyday by putting our customers first. Learn more about open opportunities with RCD and our:
Competitive salaries
Benefits – health and life insurance
Tuition assistance
401(k) with company match and profit sharing