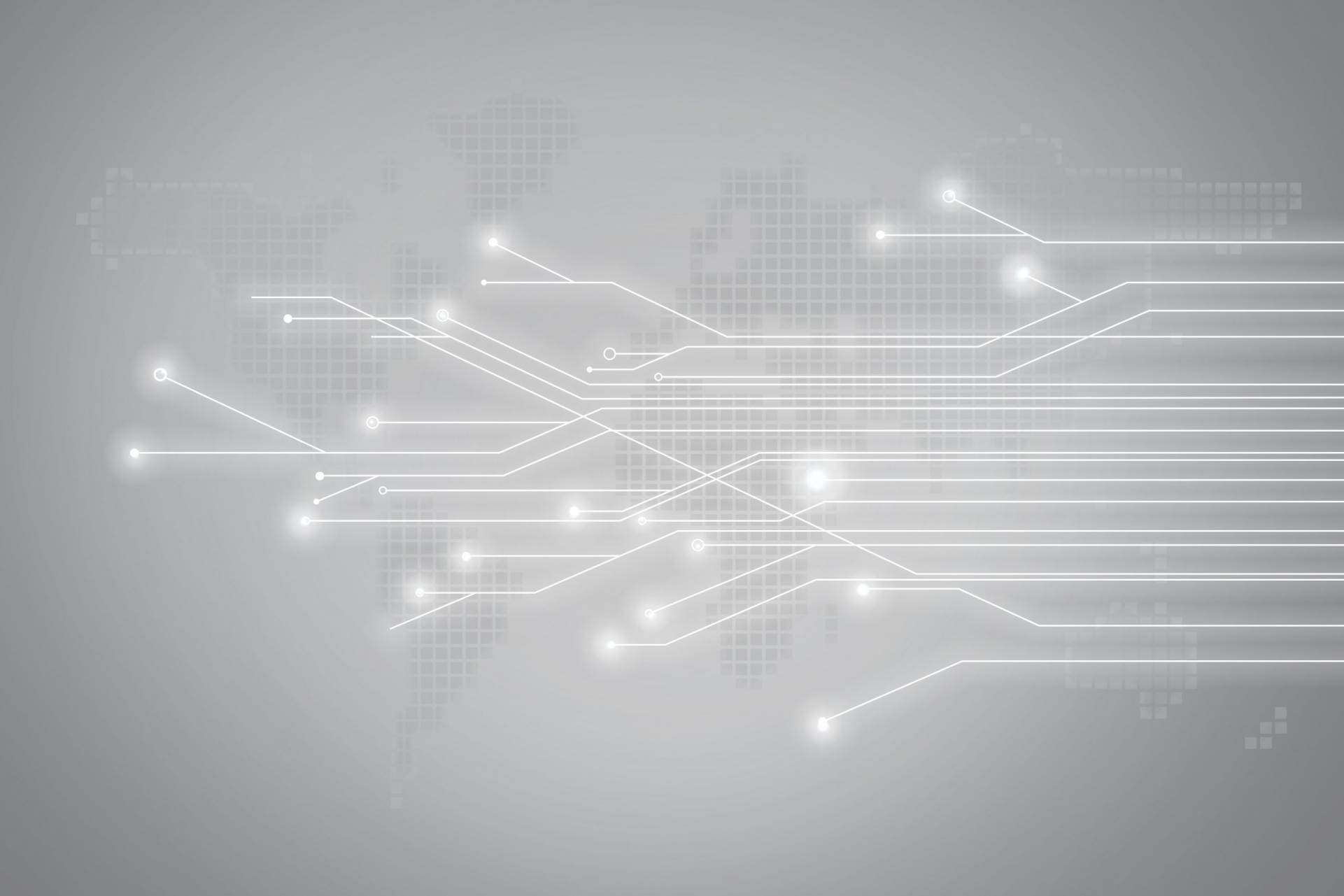 Full 1

New Look. New Vision.
Same Great Company!


PRESS RELEASE Manchester, N.H. (USA) – RCD Components, a premier manufacturer of resistors and other passive components for the global
Read More »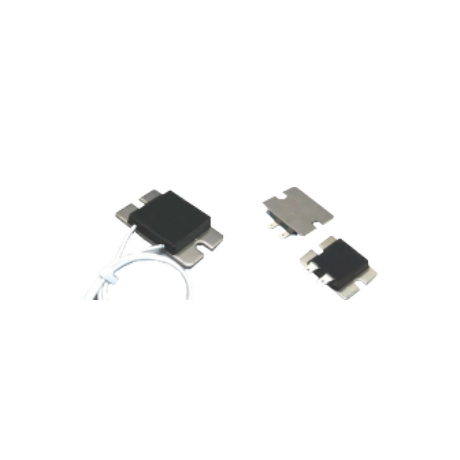 RCD's CM300 series is non-inductive and features a wide range of resistance values (0.1 ohm to 1 Meg). The CM300 model features .187" male quick-connect terminals and the CM300L features flexible insulated leads with a range of customized terminations. Burn-in and Military-screening and numerous design modifications are available.
Read More »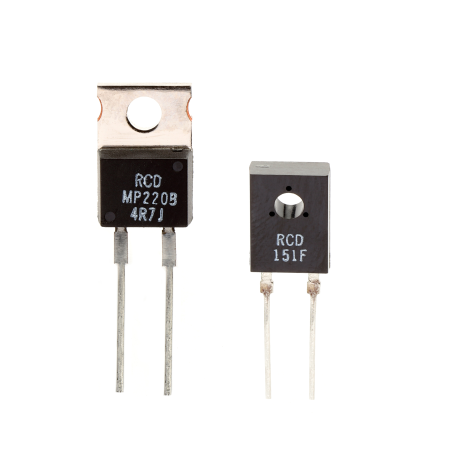 PRESS RELEASE Manchester, New Hampshire (USA) – RCD, a leading manufacturer of passive electronic components, has announced today at EDS,
Read More »
Exclusive Web-Based Passive Design Tool
RCD InterActive®, our search engine, allows engineers and technical buyers to search for passive product using technical attributes and filtered parameters, resulting in remarkably fast product discovery.
CM300 Series
300W Heat-Sink Resistors
TO126 & TO220
RCD Introduces Ultra-Precision TO126 & TO220 Resistors to 0.025%, 2PPM
TFI Series
RCD Introduces Low Cost Precision Thin-Film Chip Inductors
BLU Series
Ultra-Precision Thin-Film Chip Resistors offer 'Foil' Performance at a Substantial Cost Savings
Get the latest product releases via e-mail by subscribing below.
RCD has been honored with dozens of awards for service, quality, and integrity from a variety of customers and organizations including the N.H. Business of the Year Award (NH Business Magazine) and the Torch Award for Large Business Category (BBB).
ABZEDTM Program
Our award-winning ABZEDTM program is achieving Six Sigma PPM Quality Levels, and even PPB (parts per billion) on some products.
TAKE A 4-MINUTE TOUR OF RCD...
RCD has been a key manufacturer of standard and custom Resistors, Capacitors, Coils, Delay Lines for over 45 years. RCD's USA plant is the home of the SWIFTTM program, and also specializing in military, aerospace and custom/specialty products. Caribbean and Asian facilities are geared for medium to high volume production, helping to ensure the industry's most competitive pricing.