Taped components typically have trimmed leads. The data sheet "bulk" lead length dimensions therefore do not apply. For RCD's standard tape & reel packaging, specify code "T". For custom T&R, select from the options below (TX, TF, TPN, etc). For ammo-pack (tape & boxed), specify code "A" instead of "T" (A, AX, AF, APN, etc). All dimensions in mm.
HORIZONTAL TAPING (per EIA RS296D)
The component pitch depends on body diameter, tape spacing depends on body length. RCD's standard spacing provides a 20mm min lead length.

Specify packaging code "T" for RCD's standard tape spacing and pitch. For custom taping, specify code:
TX for 52.4mm spacing & 5mm pitch
TF for 52.4mm spacing & 10mm pitch
TU for 63.5mm spacing & 5mm pitch
TT for 63.5mm spacing & 10mm pitch
TJ for 73mm spacing & 5mm pitch
TN for 73mm spacing & 10mm pitch
Various other taping options available.
Packaging code = A3 (Ammo pack)
SIP's with 4 or 5 pins have pins 2-4 taped
SIP's with 6 or 7 pins have pins 3-5 taped
SPI's with 8, 9 or 10 pins have pins 4-6 taped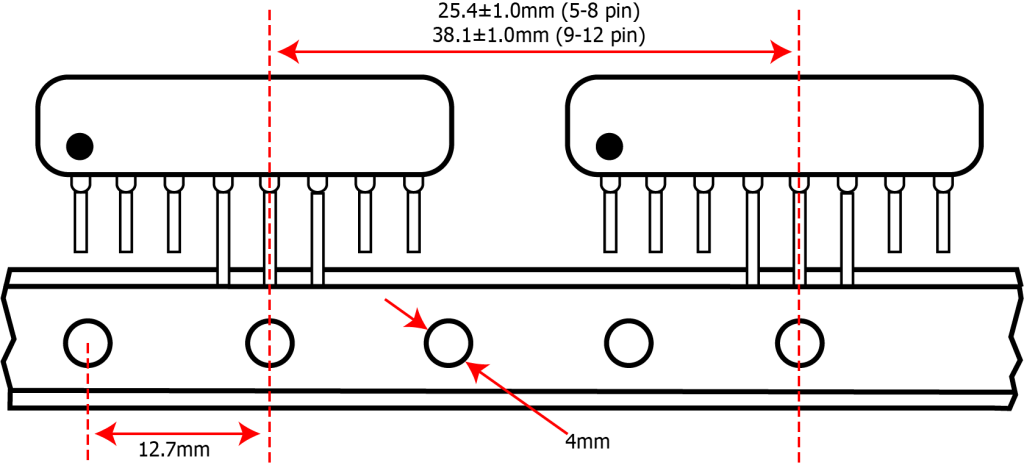 RADIAL LEAD AND VERTICAL TAPING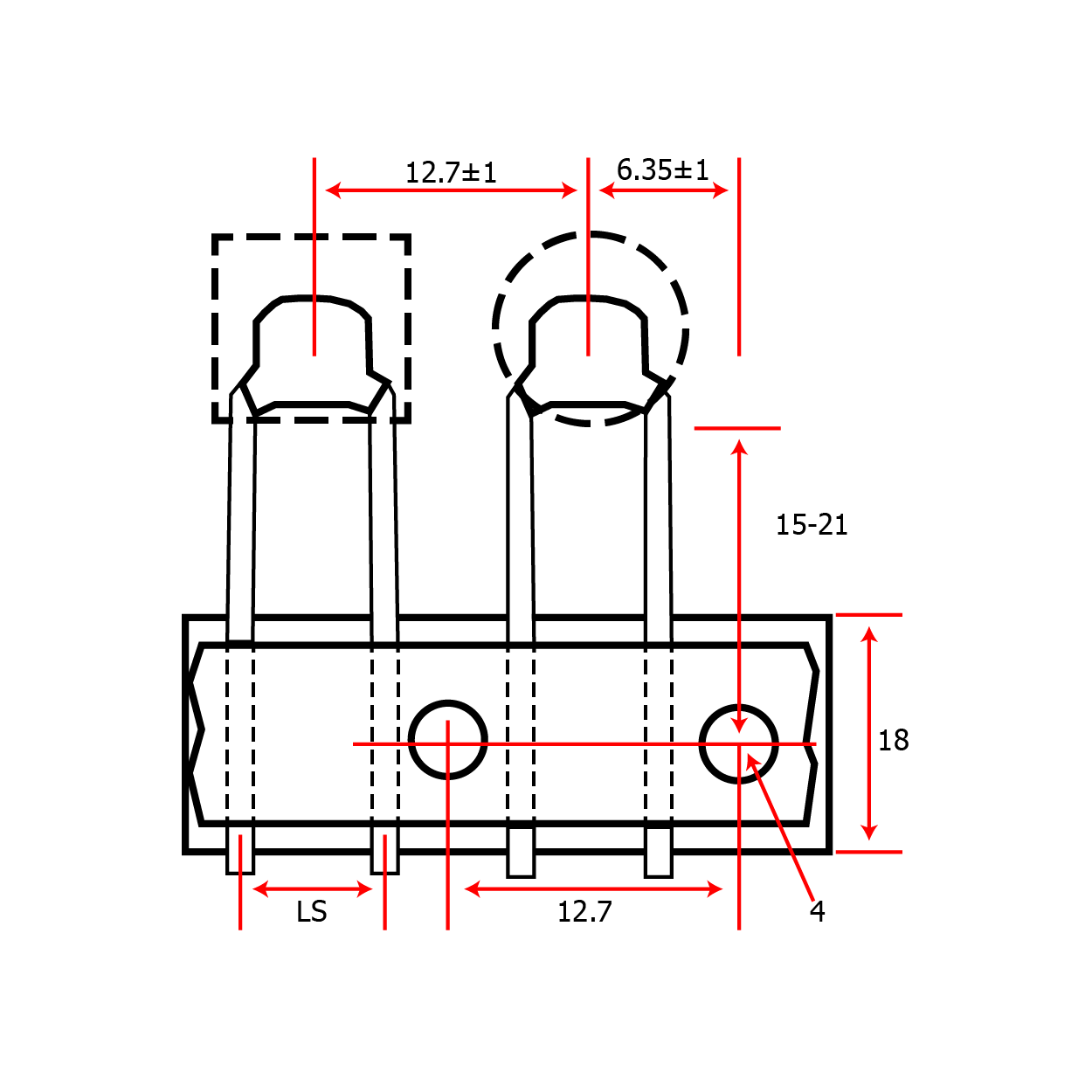 Standard Radial Taping
Resistors & Caps (Code T)

High Density (Code THD)
1/8 & mini – 1/4 body sizes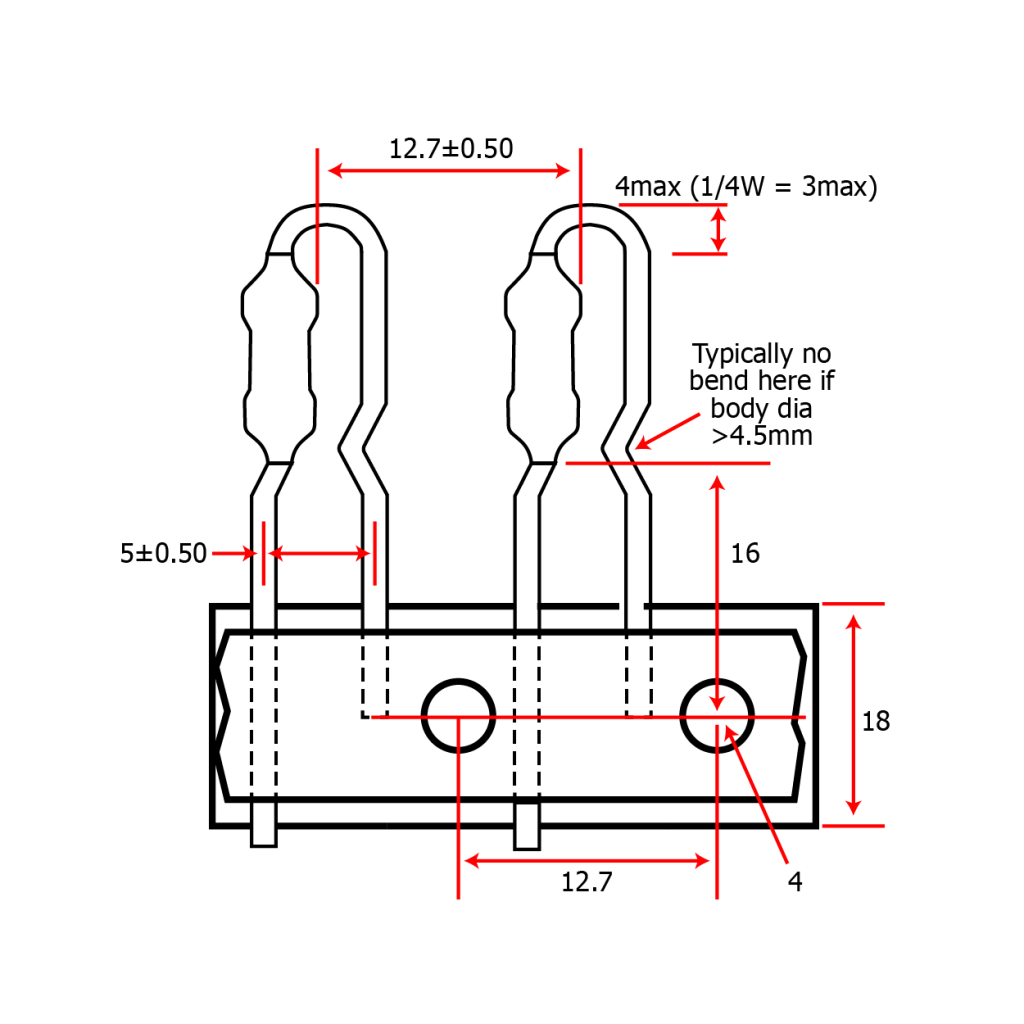 Panasert (Code TPN)
1/4W ~3W body sizes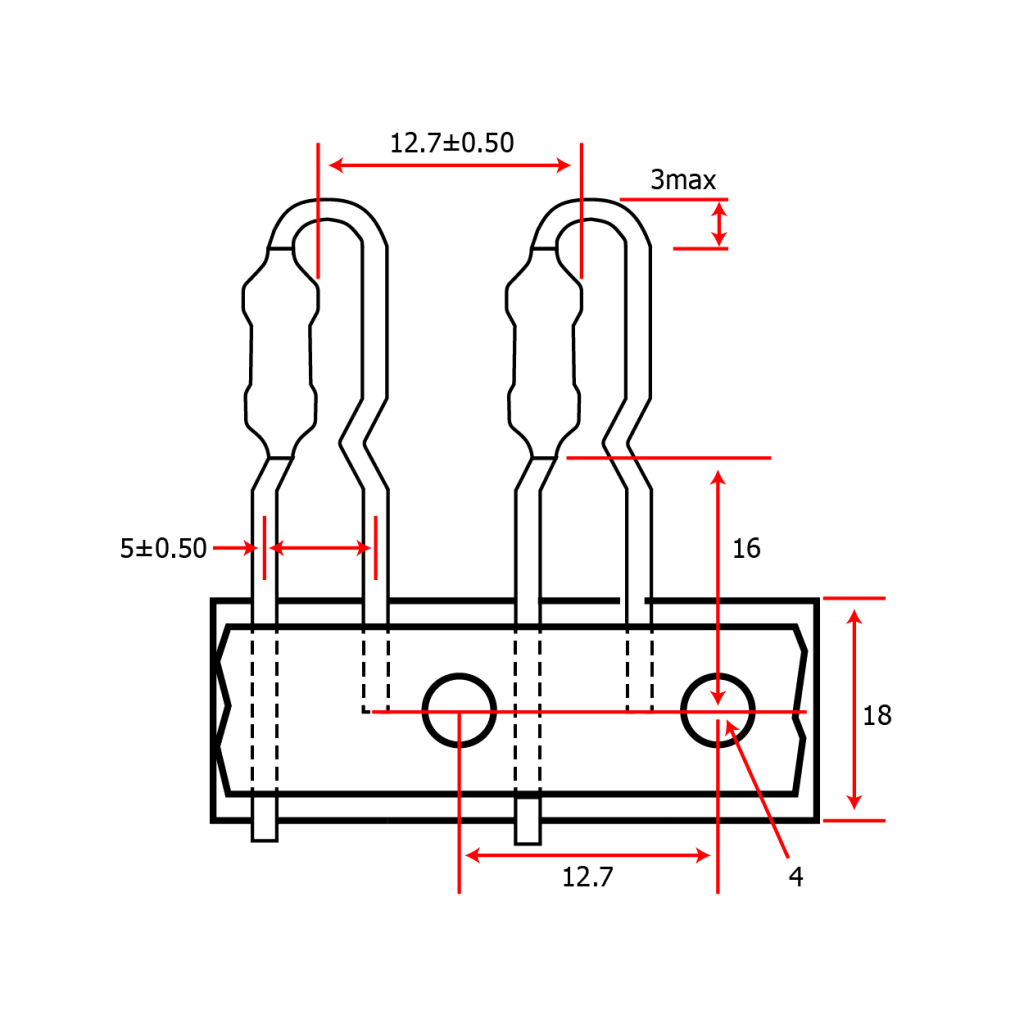 Avisert (Code TAV)
1/4 ~1/2W body sizes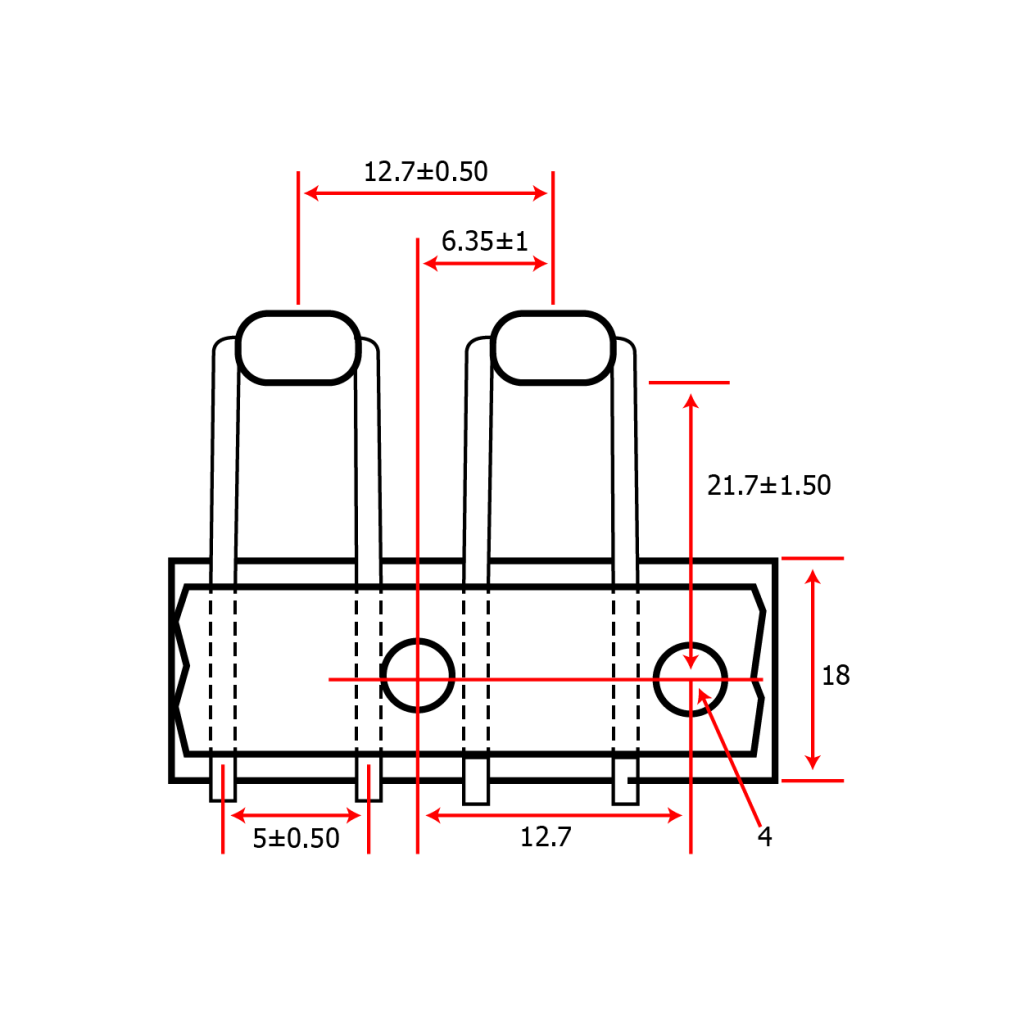 Horiz. Preform (Code THP)
1/8 & mini – 1/4W body sizes
EIA 481 SURFACE MOUNT TAPING: Code T
(if heat sealed cover tape is required instead of pressure sensitive adhesive, specify code TH)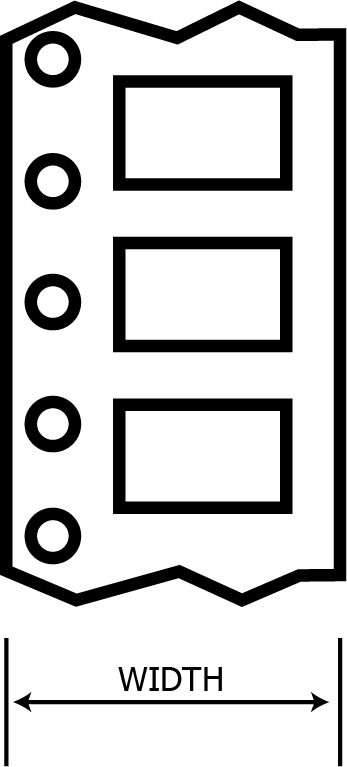 Quantity of CE, MHI, MLI, HI, PIC, and MLB depend on chip thickness.
Quantities listed are typical and subject to change. Notify RCD if specific quantity/reel is required, or any other special taping/labeling requirements.
Tape & Reel packaging is standard for many items and therefore RCD reserves the right to supply parts on tape, even when "bulk packaging" is ordered.