Manchester, New Hampshire (USA) – RCD Components Inc., today announced the signing of a national distributor agreement. This agreement covers essentially all of RCD's products and includes all of Sager's marketing distribution branches.
Headquartered in Weymouth, Massachusetts, and grounded in a century-long tradition of innovation and service, Sager is an employee-owned distributor of electronic components from leading manufacturers worldwide. Its business model, Distributing Confidence® , provides customers and suppliers a unique combination of operational excellence and leading edge business solutions not available from conventional distributors. To learn more about Sager, visit www.sager.com.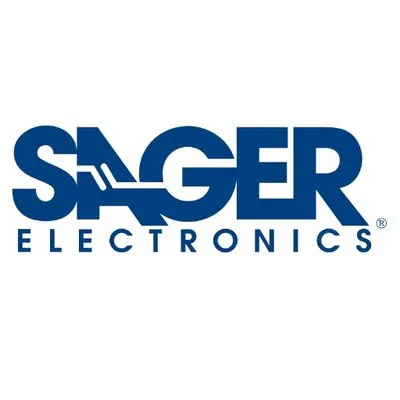 Acknowledged worldwide for service and engineering excellence, RCD Components Inc. is a leading global manufacturer of Resistors, Capacitors, Coils, and Delay lines. RCD, founded in 1973, continues to be one of the fastest growing passive component manufacturers due to its ABZED™ ABsolute ZEro Defect program, wide range of standard and customized products, and short leadtimes resulting from its billion-piece inventory and unique SWIFT™ service for delivery of non-stock items in as little as 3 days. RCD is a key supplier of passive components to the commercial, military, and aerospace industries and is a winner of the BBB's Torch Award for Marketplace Ethics in the Large Company category and also selected as New Hampshire's Business of the Year (Manufacturing/Technology). Additional information about RCD can be found at www.RCDcomponents.com.