Manchester, New Hampshire (USA) – RCD Components Inc., a leading manufacturer of passive components, today expanded its highest capacitance range of its multilayer ceramic chip capacitor (MLCCs) Series CE. Their high-capacitance-value capacitors are available in capacitance values up to 100 microfarads in case sizes from 1210 to 0402, depending on the C/V value.
Usually, tantalum capacitors with a range of 10-100µF are used for smoothing circuit in power supplies and IC decoupling. However, MLCCs with this extended capacitance range enable ESR levels that are low, for better decoupling performance as well as a more stable frequency than that of a tantalum capacitor, and in a small package size.
RCD's full line of MLCCs includes capacitance values down to 0.47 picofarad and voltages from 6.3V to 4KV. They are available in a full range of case sizes from 0201 through 3035 size devices. Prices starting as low as 2-tenths of a cent (to >$.50 each depending on quantity, case size, voltage, and value etc.)
RCD's new catalog is available at no charge from www.RCDcomponents.com or by calling 1.877.RCD-COMP (723.2667). The catalog datasheets are also downloadable from their website.
For more information regarding pricing and delivery or for assistance with customer-specific designs please contact RCD at +1-603-669-0054 or sales@rcdcomponents.com.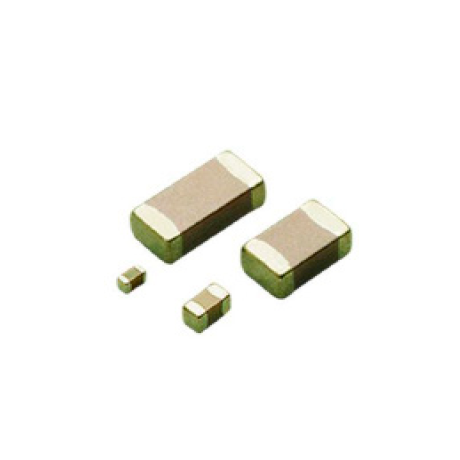 Acknowledged worldwide for service and engineering excellence, RCD Components Inc. is a leading global manufacturer of Resistors, Capacitors, Coils, and Delay lines. RCD, founded in 1973, continues to be one of the fastest growing passive component manufacturers due to its ABZED™ ABsolute ZEro Defect program, wide range of standard and customized products, and short leadtimes resulting from its billion-piece inventory and unique SWIFT™ service for delivery of non-stock items in as little as 3 days. RCD is a key supplier of passive components to the commercial, military, and aerospace industries and is a winner of the BBB's Torch Award for Marketplace Ethics in the Large Company category and also selected as New Hampshire's Business of the Year (Manufacturing/Technology). Additional information about RCD can be found at www.RCDcomponents.com.