Manchester, New Hampshire (USA) – RCD Components, a leading manufacturer of resistors, coils, and delay lines has shown rapid growth in resistor, inductor and IPD sales from booming telecom equipment demands. RCD recently announced their vigorous growth, being fueled by the new opportunities of the telecom-equipment market.
The opportunities ahead for RCD and other leading passives companies supplying the telecom-equipment market are tremendous. OEMs are expected to ship more than 400 million cellular-phone units this year, according to Dataquest Inc. and Nomura Research. Last year, the industry sold 285 million units, up 90% from 150 million units in 1998. New telecom system designs require more functionality, miniaturization, and integration of passive components than ever before.
RCD's recent ownership/partnership with Nicrom Electronics, a leading Swiss manufacturer, and acquisition of Industrial Midwec's resistor line, coupled with RCD's 27 years of surge resistor experience, has allowed their rapid growth into the telecom component market. RCD has released many new products for the telecommunications market over the last 12 months, and has specially developed a full line of surface-mount surge protection, with performances equivalent to through-hole devices.
For samples or detailed product information, contact RCD Components Inc., at 520 East Industrial Park Drive, Manchester, NH USA 03109. Phone: (603) 669-0054, Toll Free Order Hot Line: (877) RCD-COMP, or Fax: (603) 669-5455.
RCD continues to be one of the fastest growing passive component manufacturers due to its ABZED™ ABsolute ZEro Defect guarantee, fast turnaround on non-standard products, and inventory in excess of 2 billion components.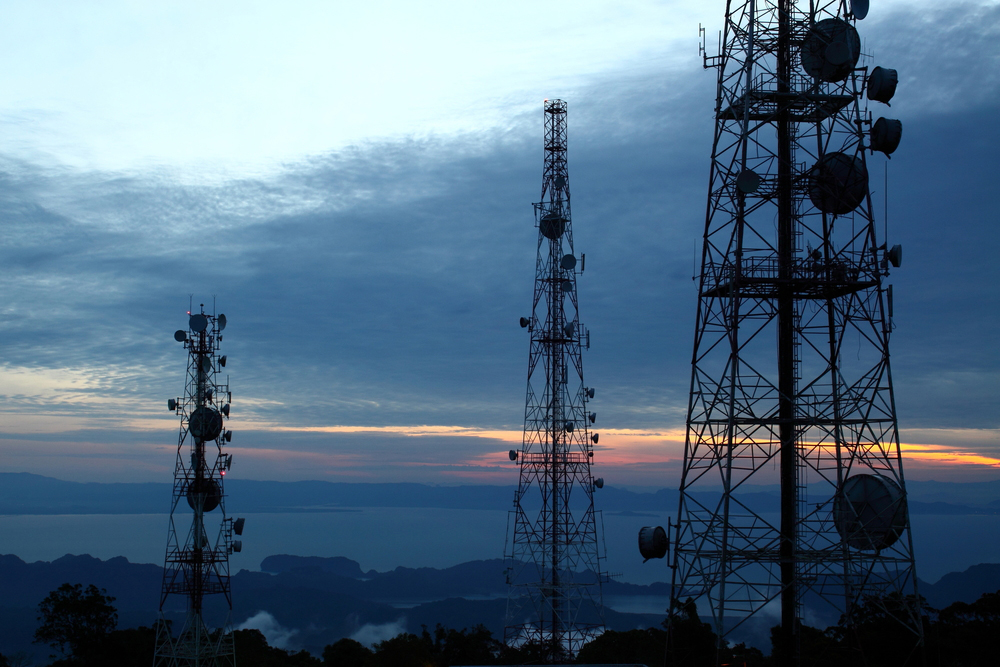 Acknowledged worldwide for service and engineering excellence, RCD Components Inc. is a leading global manufacturer of Resistors, Capacitors, Coils, and Delay lines. RCD, founded in 1973, continues to be one of the fastest growing passive component manufacturers due to its ABZED™ ABsolute ZEro Defect program, wide range of standard and customized products, and short leadtimes resulting from its billion-piece inventory and unique SWIFT™ service for delivery of non-stock items in as little as 3 days. RCD is a key supplier of passive components to the commercial, military, and aerospace industries and is a winner of the BBB's Torch Award for Marketplace Ethics in the Large Company category and also selected as New Hampshire's Business of the Year (Manufacturing/Technology). Additional information about RCD can be found at www.RCDcomponents.com.