Manchester, New Hampshire (USA) – RCD Components, a leading manufacturer of resistors, coils, and delay lines has announced certification of its quality system for "the design, manufacture, test and supply of active and passive electronic components and assemblies." Audit was performed by the National Standards Authority of Ireland, and certified in accordance with ISO9001.
RCD has grown to be one of the world's foremost manufacturers of resistors, networks, inductors, and delay lines. RCD is also a major producer of custom hybrids, transformers and specialty fuse resistors. Since their inception over 27 years ago, RCD's corporate energies have been channeled into the research, design, development, and production of components with uncompromising levels of quality.
RCD's philosophy says it best; "its called commitment" said Louis J. Arcidy President/Founder. "Commitment isn't a slogan, it's a state of mind, our people understand the value of quality and total customer satisfaction."
RCD's philosophy is believed to be synonymous with their emphasis on total quality. "We're certainly not the largest passive manufacturer in the world, but sometimes bigger isn't always better," added Arcidy. Their NH plant is geared to produce small-to-medium size orders, this facility incorporates their very unique SWIFT™ department for production of urgent requirements. Large volume efficiency is attained with their plants in the Caribbean and the Far East. RCD continues to be one of the fastest growing passive component manufacturers due to its ABZED™ ABsolute ZEro Defect guarantee, fast turnaround on non-standard products, and inventory in excess of 2 billion components.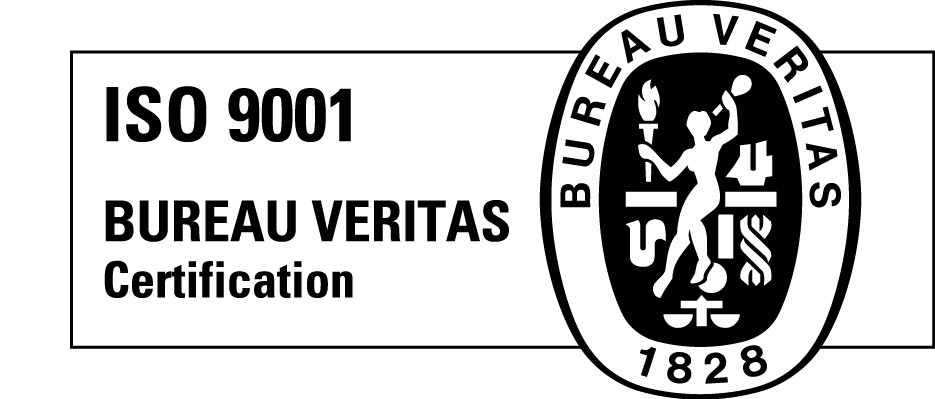 Acknowledged worldwide for service and engineering excellence, RCD Components Inc. is a leading global manufacturer of Resistors, Capacitors, Coils, and Delay lines. RCD, founded in 1973, continues to be one of the fastest growing passive component manufacturers due to its ABZED™ ABsolute ZEro Defect program, wide range of standard and customized products, and short leadtimes resulting from its billion-piece inventory and unique SWIFT™ service for delivery of non-stock items in as little as 3 days. RCD is a key supplier of passive components to the commercial, military, and aerospace industries and is a winner of the BBB's Torch Award for Marketplace Ethics in the Large Company category and also selected as New Hampshire's Business of the Year (Manufacturing/Technology). Additional information about RCD can be found at www.RCDcomponents.com.