Manchester, New Hampshire (USA) – RCD Components, a leading manufacturer of resistors, capacitors, coils, and delay lines has announced the release of a new High Power Resistor Load Box, Series LRB.
RCD's LRB series was developed to achieve higher power load capability where space is a premium. A low-cost solution for most higher power requirements. Designed for superior high power load performance under the most demanding applications. Typical applications include load testing, high power distribution, automation control installations, etc.
For more informaiton regarding pricing and delivery or for assistance with customer-specific designs please contact RCD at +1-603-669-0054 or sales@rcdcomponents.com.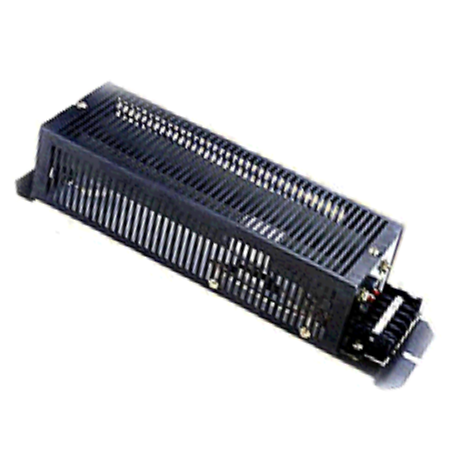 Acknowledged worldwide for service and engineering excellence, RCD Components Inc. is a leading global manufacturer of Resistors, Capacitors, Coils, and Delay lines. RCD, founded in 1973, continues to be one of the fastest growing passive component manufacturers due to its ABZED™ ABsolute ZEro Defect program, wide range of standard and customized products, and short leadtimes resulting from its billion-piece inventory and unique SWIFT™ service for delivery of non-stock items in as little as 3 days. RCD is a key supplier of passive components to the commercial, military, and aerospace industries and is a winner of the BBB's Torch Award for Marketplace Ethics in the Large Company category and also selected as New Hampshire's Business of the Year (Manufacturing/Technology). Additional information about RCD can be found at www.RCDcomponents.com.